Alex Ju '20
Alex is a junior from Princeton, New Jersey and is majoring in Electrical Engineering. He hopes to concentrate in robotics and artificial intelligence, applied computer science, and philosophy. He has long nurtured a passion for engineering design, leading him to take on projects such as PRE. He spends his spare time hiking, reading, and listening to music. He can be reached at aju@princeton.edu.
Grace Kresge '19
Grace is a junior from West Deptford, New Jersey and is majoring in Chemical and Biological Engineering. She can be reached at gkresge@princeton.edu.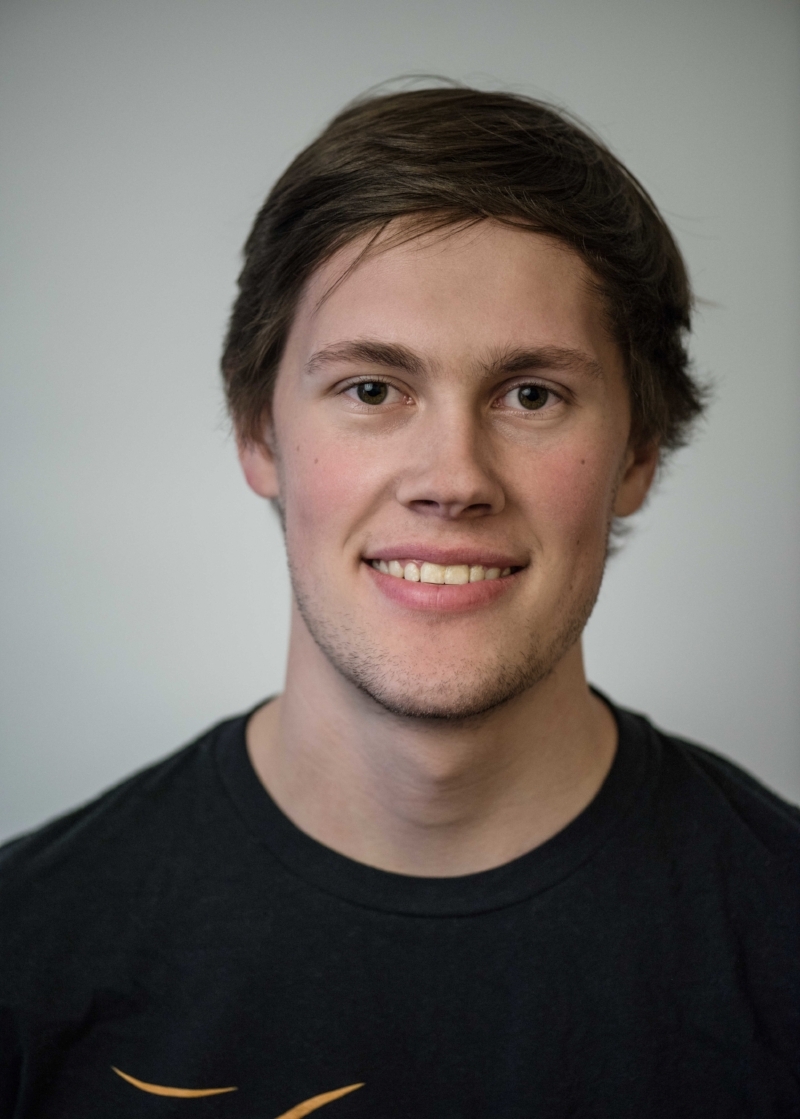 Coleman Merchant '19
Coleman is a senior from Branchburg, New Jersey and is majoring in Mechanical and Aerospace Engineering. He is interested in mechanical engineering, machining, composites, and things that go fast. He is also the lead engineer for the SpaceShot team under Princeton Rocketry Club. He can be reached at cbm5@princeton.edu.